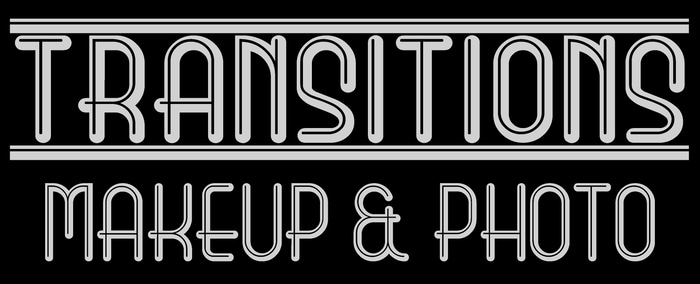 I have FINALLY relocated back to the San Fernando Valley and I am now located in Burbank, right behind Warner Bros. Studios! I am so excited to be back home, as many of you know, I was operating in Santa Clarita and Lancaster for the last 4 years. Needless to say, being so far away from everything was very inconvenient for everybody.
As I continue my search for a PERMANENT building in Burbank, I will be operating from my home for some services, and in hotels for other services. I'll be adding a lot of very exciting NEW SERVICES once we are in the new location.
ALL IN-PERSON LESSONS WILL BE DONE IN MY HOME (or your location, if you wish), as well ALL MAKEUP-ONLY APPOINTMENTS WILL BE DONE IN MY HOME (or your location, if you wish). Some photo shoots will be done in my home and some will be done in hotels.
Additionally, all photo shoots will now require clients to bring their own wardrobes. I have downsized significantly since relocating, which includes reducing my massive inventory. In this uncertain economic climate, it is simply no longer cost-effective to keep. Having so much inventory requires 3x-4x the amount of space needed to operate the service, as well as 3x-4x the cost of containing it. Streamlining was necessary in order to continue business in an (outrageously) increasing real estate market. I will add more wardrobe to the service again, if space allows, once we have found a permanent location.
Lastly, I would like to thank all of you for your continued patience and loyalty during all of the changes and Post-Covid uncertainty. Thank you from the bottom of my heart!
Love Forever,
Gina Jet