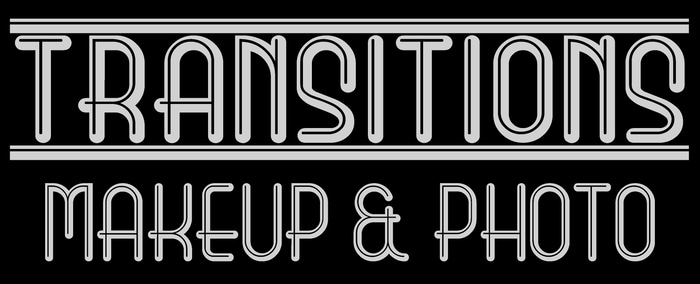 PLEASE READ ALL POLICIES BEFORE YOU SCHEDULE ANY TYPE OF APPOINTMENT.
1) REFUNDS: I do NOT issue refunds. Please DO NOT prepay any appointments if you think you might cancel. It is OK to reschedule your appointment, but I will not give refunds unless you live out of state and absolutely cannot return to Los Angeles at any time to use your scheduled session.
2) DEPOSITS ARE NON-REFUNDABLE: Your deposit is used to hold your appointment date/time to protect you from being "bumped" and to motivate you to follow through. I will NOT hold your preferred date/time unless I have received a deposit or a prepayment. Your appointment is not booked or confirmed until I have received payment, and I reserve the right to book someone else in your preferred date/time slot if you do not send payment. NO EXCEPTIONS. This policy is an unfortunate result of last-minute cancelations and no-shows, which interfere with my schedule and the schedules of other clients. If you tell me on Monday that you're going to send your payment and then vanish until Thursday, then you can bet that I will have given your slot to someone else.
3) RESCHEDULING: I understand that stuff happens and sometimes we cannot fulfill our commitments. I only ask that I be treated with the same respect that you would show to your other service providers. My time is valuable too, and I have commitments too. If something comes up and you cannot make your appointment, please have the courtesy to let me know as soon as possible. I am not a grade-school teacher so you don't have to make up crazy stories. Just let me know that you can't make it and I will reschedule you.
4) SOCIAL MEDIA "TAGGING": Of course I love when my happy clients tag me on their social profiles! However, please do not tag me in unedited images or "raw" files. Unfinished images are just that: unfinished. If I can see the chromakey background, light stands, or a cat (LOL!) etc., in the image, then it is not ready for public view! Most professional photographers do not want their untouched images to be seen, and it's because the general public mostly doesn't understand that images must be adjusted before being shown. I am no different. They belong to you, so you may post them of course, but please don't tag me if the images are unfinished.
5) IMAGE SHARING: I will not share any of your images anywhere online or with anyone in person, without your permission. However, I will absolutely ask your permission if I am particularly proud of the photos we took together. I will always ask you via email since it is a record/reminder that you gave permission in case you forget.
6) DELETING IMAGE FILES: I completely understand if you are not comfortable with me keeping copies of your photos, and I am perfectly happy to delete them from my camera in your presence. Keep in mind, however, that if you lose them, you are out of luck. All of my image files are safely stored on an encrypted hard drive and cannot be accessed by anyone but me. In the event that you lose your images, all you have to do is ask me and I will send them to you via "We Transfer." I suggest storing them on the Cloud if you want to be extra safe.