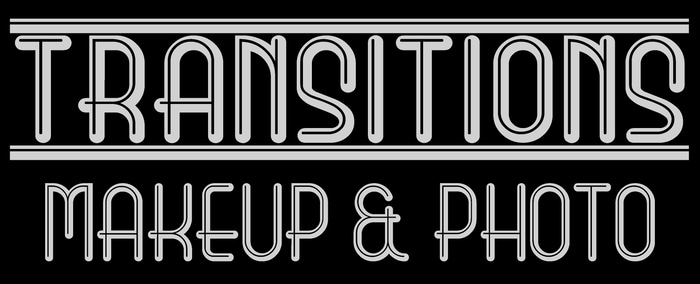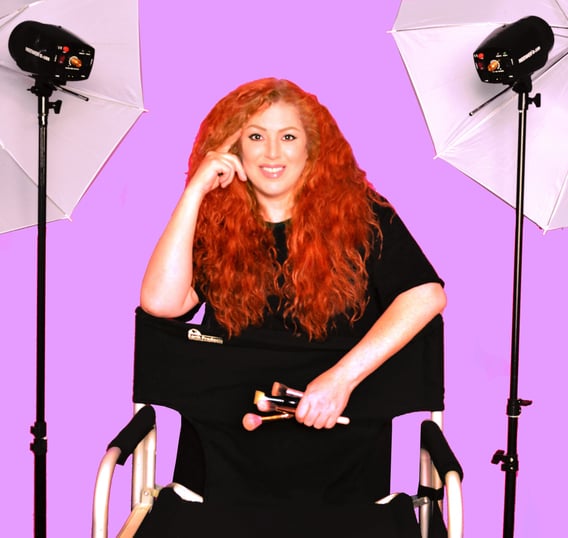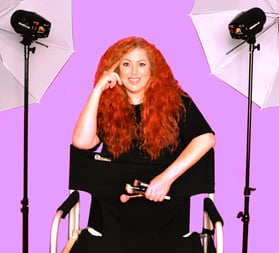 Hello, my pretties! I'm Gina Jet, owner of Transitions Makeup and Photo: Los Angeles. I founded "Transitions" in 2000, originally called "Transformations by Gina." I changed the name in 2015 with franchising in mind.
I've been working within the transgender and bi-gender communities since I was in my early teens, informally, until I relocated to Los Angeles and established it as a full-time service. For nearly 24 years, I have enjoyed watching my beloved clients blossom into the fabulous ladies they are today; some of them fully transitioning, while others happily stay put. Regardless of where you are on your journey, I am here to help and guide you through the most challenging but amazing time of your life!
I offer a wide range of creative and educational services, ranging from glamorous makeovers and photo shoots to in-depth makeup courses that provide you with knowledge and skills that will last a lifetime!
While my little business has undergone some challenges and transitions of its own, one thing remains unchanged; my love for, and dedication to, the trans and bi-gender community!
With Love,
Gina Jet
ABOUT TRANSITIONS MAKEUP & PHOTO