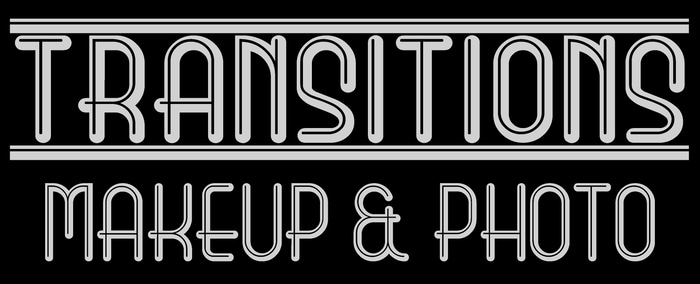 You'll get foundation, beard-cover, setting powder and puff, eyeshadow palettes, brush set, makeup sponge, false lashes & adhesive, mascara, eyeliner, lip pencils, lipsticks, lipgloss, contour & highlighter, blush, wig cap, tape, alcohol pads, baby wipes, cotton rounds, astringent, primer, and setting spray. Makeup kits come in 3 Quality Tiers: Drugstore Brands (Revlon, Maybelline, L'Oreal, etc.), "Mid-Level" (MAC, KVD, Estee Lauder, etc.), or "Luxury" (Dior, Armani, Tilbury, etc.). Shipping included!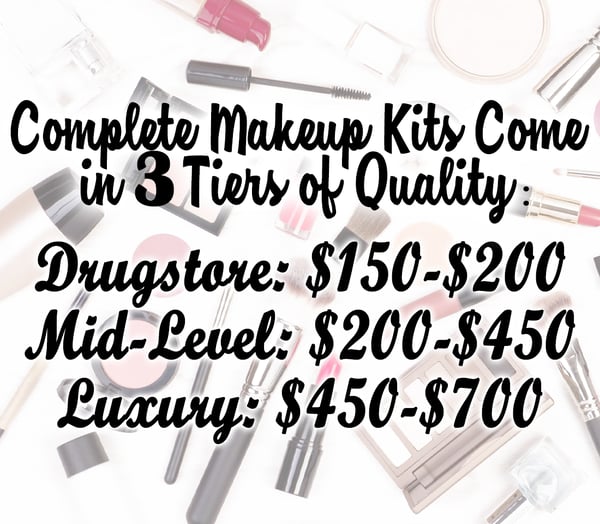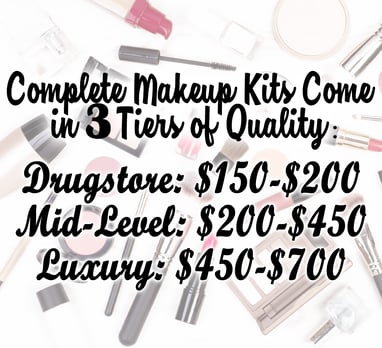 I'll find you a wig that suits your skin tone and facial shape, and the selection will be based on your taste and personal style. You choose the quality level that best suits your budget and level of care. For a little extra, I'll include a conditioning wig spray and wig comb/brush. Wigs also come in deifferent levels of quality, so just let me know what your budget is and I'll send you my recommendations before you commit to any purchase. Shipping costs are included!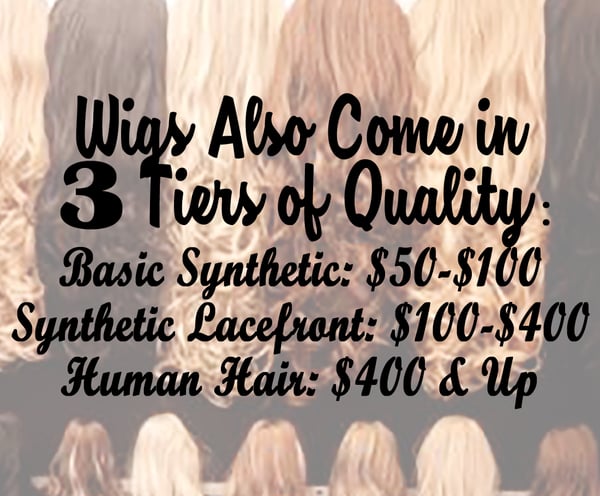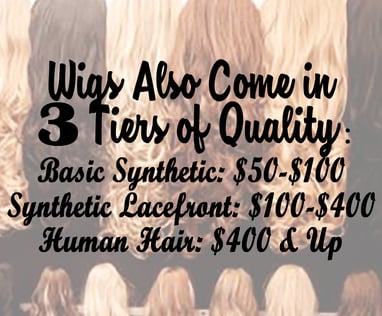 You can choose as many complete outfits as you like, including accessories, shoes, and wigs to inspire you! Your lookbook is yours to do with as you wish, with no commitment to purchase every (or any!) item. You can request a lookbook with just dresses or skirt & blouse combinations. Would you like a lookbook with just jeans and sweaters? Just ask and I'll assemble any kind of lookbook you like! Your lookbook will include links to the actual items in your size, colors, and that are in stock!