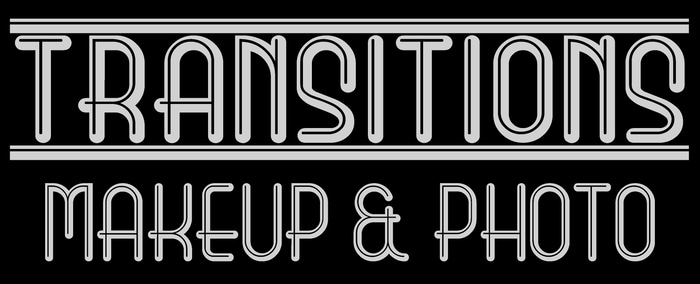 Visit My
Makeup
Instruction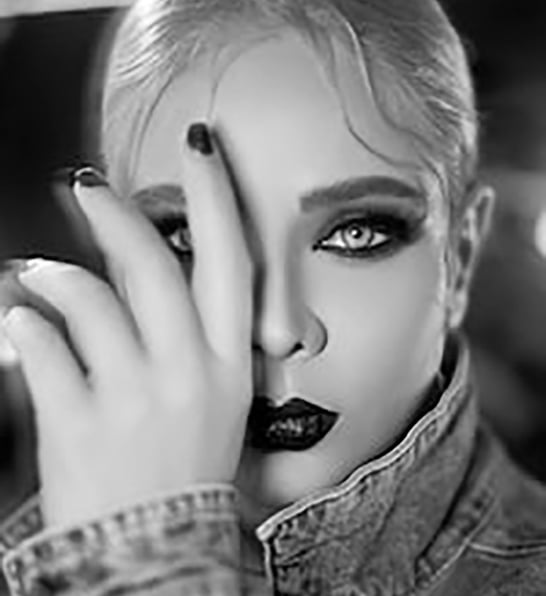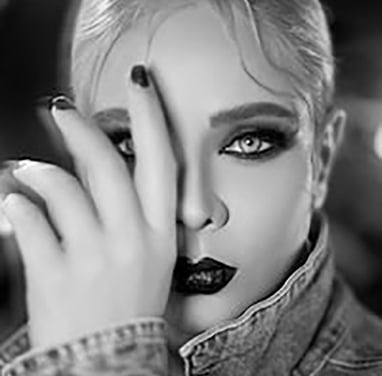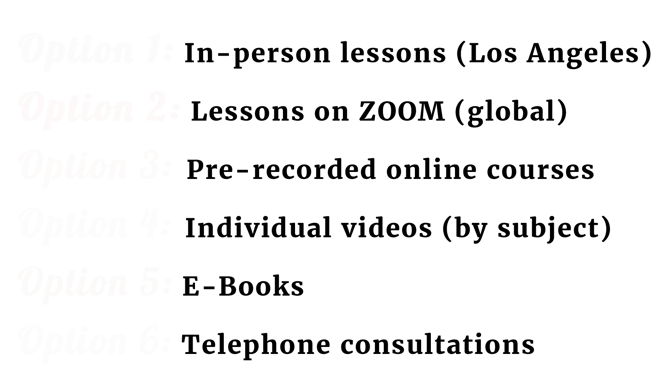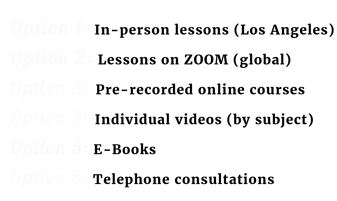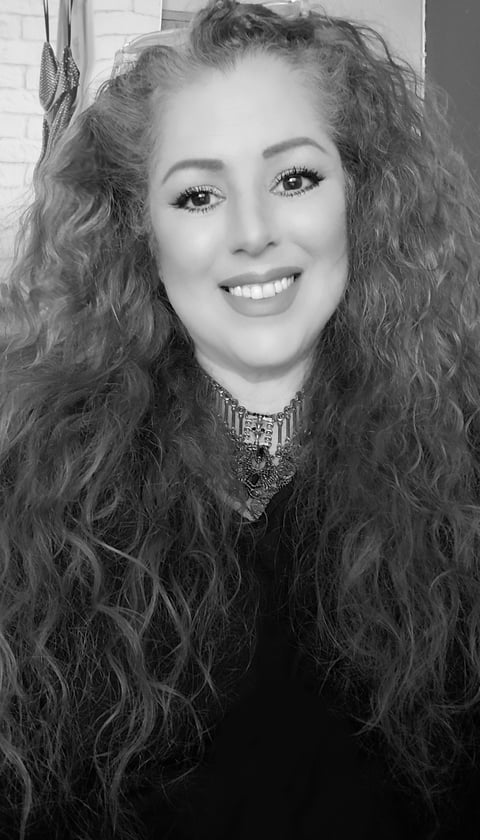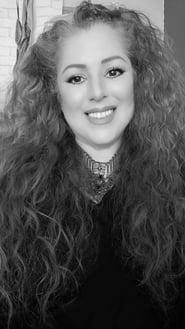 I'm Gina "Jet" Ortiz and I'm a professional makeup artist and educator. I've been teaching makeup to transgender women and girls, as well as crossdressers and Drag Princesses, for 23 years. I am a cis-gender female and graduate of the prestigious Westmore Academy of Cosmetic Arts, and my degree is Makeup for Motion Pictures and Television, specializing in Gender Illusion.
If you've been struggling to learn makeup and you're tired of sorting through a million YouTube videos just to find the information that applies to you, then it might be time to consult a professional who specializes in teaching absolute beginners, regardless of where you are on the gender spectrum.
I offer private, one-on-one instruction as well as courses, books, and videos that are designed for the absolute beginner. I have teaching methods that fit every schedule and budget, and I'm honored to be part of your makeup journey!­
In-Person Lessons (Los Angeles)
In-person lessons with Gina Jet in Los Angeles. Choose from short or full-length lessons based on your experience level. These lessons are the most comprehensive and in-depth.
Lessons on ZOOM (from anywhere)
Lessons on ZOOM can be conducted from anywhere in the world. You may choose the duration of your lesson, ranging from 30 minutes all the way up to 6 hours. Your choice!
All-Inclusive Online Makeup Course
Gina Jet's prerecorded online courses were designed for beginning students to follow along at their own pace. Skip around from module to module to focus on specific topics, or start from the beginning and follow the course in order.
Individual Tutorial Videos (by Subject)
Individual video tutorials range from short to long and include a variety of challenging topics. If you just want to learn a few things instead of a whole course, these videos are for you.
Makeup E-Books/Product Guides
Gina Jet's Nifty Guide Series of E-Books consists of 9 books on a variety of topics, such as brushes, foundation, and mascara. They are packed with useful, practical information about all kinds of makeup products and are reasonably priced.
Telephone Consultations
If you're not sure where you'd like to start, you can book a telephone consultation to discuss your options. If you've already got a pretty good handle on the makeup process and would just like to have something specific explained, then a phone consultation might be the perfect option for you.
To Book an
Appointment, TEXT
(818) 738-8711